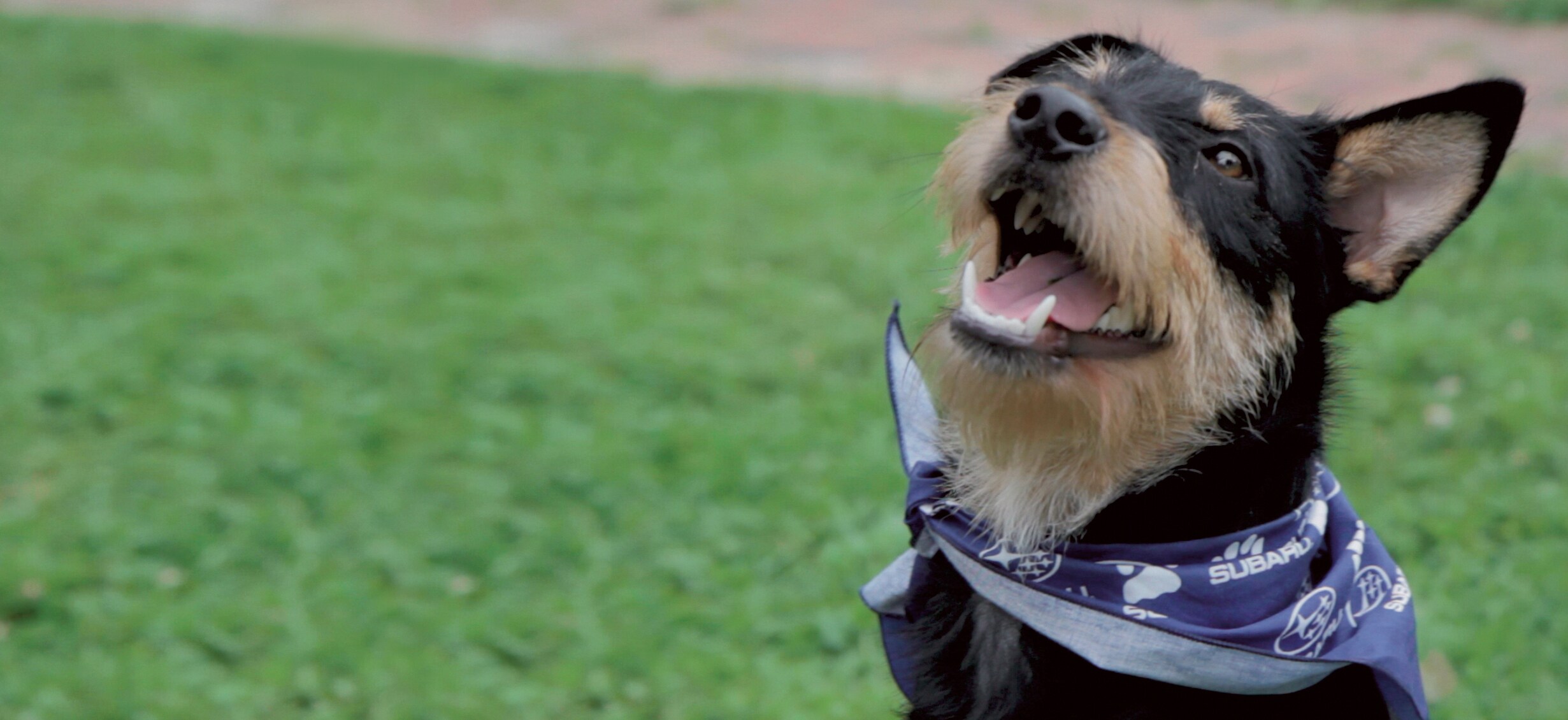 Added Security®

Extended Service Agreements.
What you Need to Know about Subaru Added Security
Subaru Added Security extended service agreements cover the potential wear and tear components inside your Subaru vehicle that will naturally accrue over time, allowing you to keep your vehicle protected even as the initial Subaru OEM warranty coverage for your SUV or sedan concludes. From consequential damage to struts, CVJs and other items that aftermarket plans won't extend to, these coverage options are both meticulous and thorough.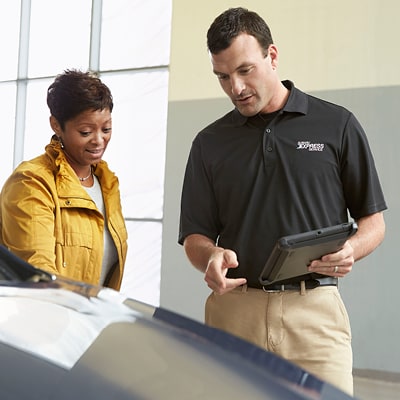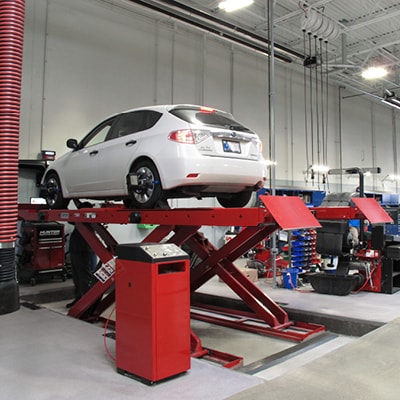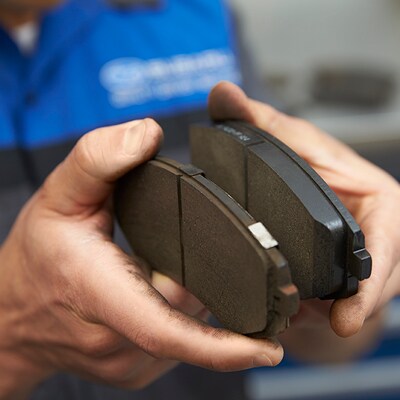 Previewing What Makes Subaru Extended Service Agreements Worth the Commitment
What plans do you have for your Subaru model when its OEM warranty coverage, provided at the time of its purchase, ends? For shoppers seeking a long-term ownership outlook that instills confidence and optimism, providing peace of mind in moments like these, our team at Lawrence Subaru recommends exploring the merits of Subaru Added Security extended service agreements here in Hanover, PA!
What Types of Coverage Plans are Available?
Classic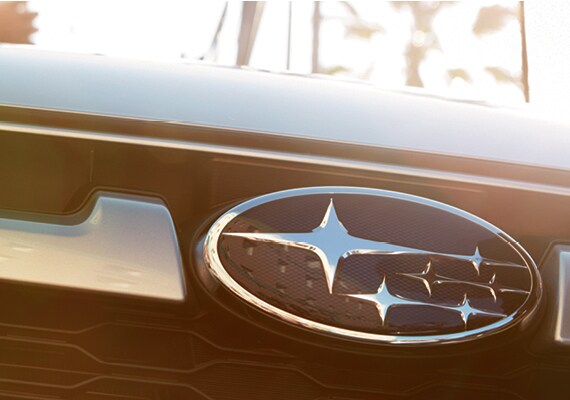 covers major parts, including engine, all-wheel drive (AWD), transmission, towing and car rental.
Various Plans To Suit Your Driving Needs
Many plan options up to 8 years, 120,000 miles and 10 years, 100,000 miles.
Towing and Rental Benedits
During covered repairs, you will receive towing and retnal car reimbursements.
Comprehensive Coverage
Includes wear and tear, onboard computers and other items often excluded from service agreements.
Gold Plus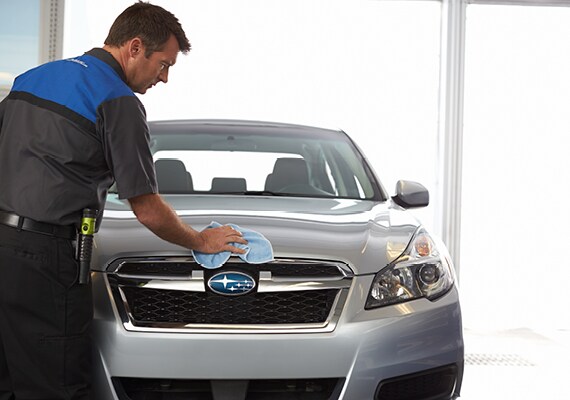 Includes Classic Plan coverage plus air conditioning, electrical, steering, front suspension, brakes and more.
Transferable Coverage
Increase your Subaru's resale value with plans up to 8 years, 120,000 miles and 10 years, 100,000 miles.
Genuine Subaru Parts
Repairs are made with genuine Subaru parts by factory trained Subaru technicians.  With Added Security, we do not require the use of non-Subaru parts or "used" parts, no matter how many miles are on your Subaru.
Deductible Options
$0 or $100 deductible options available.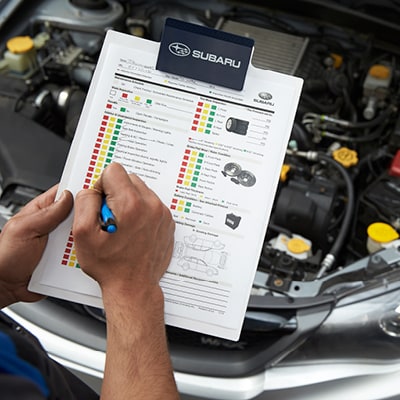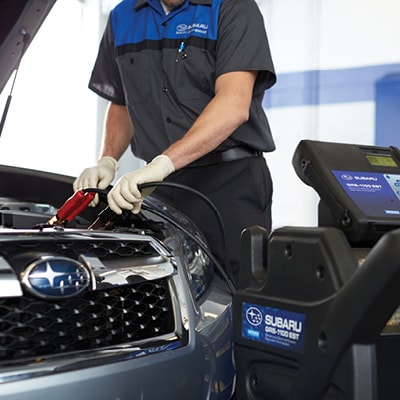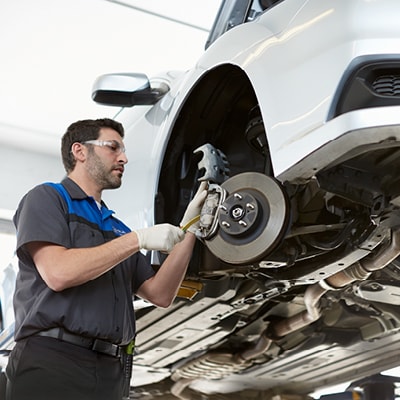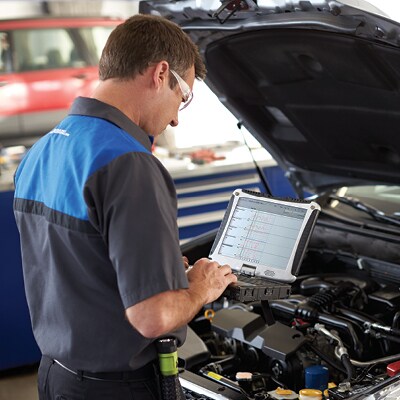 Why Should I Purchase Subaru Added Security Coverage?
Subaru Added Security coverage successfully captures themes of value, confidence and convenience for your long-term ownership outlook. With limited to no out-of-pocket expenses for covered repair costs, a nationwide Subaru dealer network that accepts service work on your vehicle, towing and rental coverage options, and much more, you will appreciate how detailed coverage naturally equates to peace of mind at the wheel.
Protect your Subaru investment, improve ride quality and performance, prevent long-term damage and enjoy daily commuting with Subaru Added Security, available here in Hanover today. Contact our team with questions, review this program in greater detail, and get started today.
Hours
Monday

09:00am - 07:00pm

Tuesday

09:00am - 07:00pm

Wednesday

09:00am - 07:00pm

Thursday

09:00am - 07:00pm

Friday

09:00am - 06:00pm

Saturday

09:00am - 03:00pm

Sunday

Closed