Subaru Shopping Decisions in Hanover, PA - Is Buying or Leasing Right For You?
Wondering whether a Subaru finance or lease plan is ultimately right for you? You don't have to make this major decision alone. Our finance experts at Lawrence Subaru are here to fill you in on the relevant factors to consider for both options when browsing our new Subaru lineup here in Hanover, PA.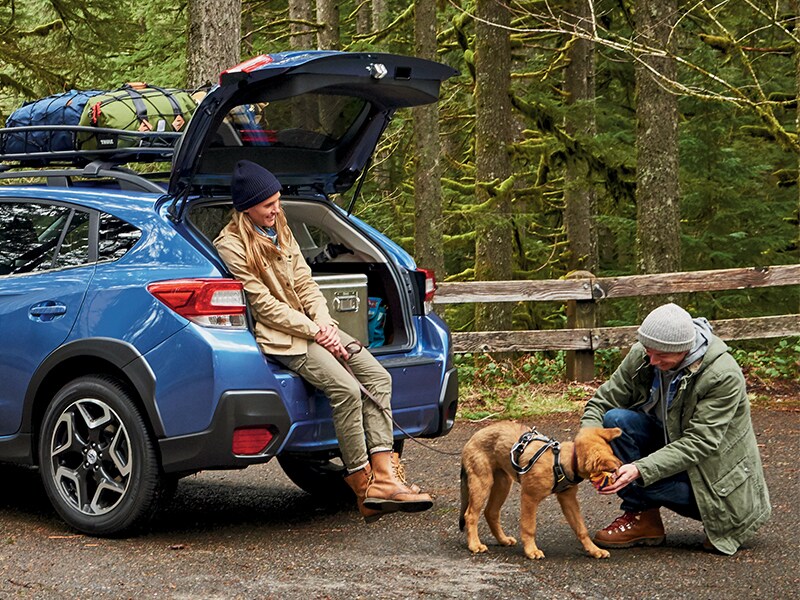 Subaru Leasing Advantages
Lower monthly payments and minimal to no down payment
Fewer applicable sales taxes
Flexible lease terms - including two and three-year plans
Fewer service expenses
Opportunity to drive new Subaru model
Freedom to upgrade every few years
Verdict
If you enjoy flexibility and short-term commitments when operating a new Subaru model, then our lease plans featured here in Hanover, PA may prove more enticing.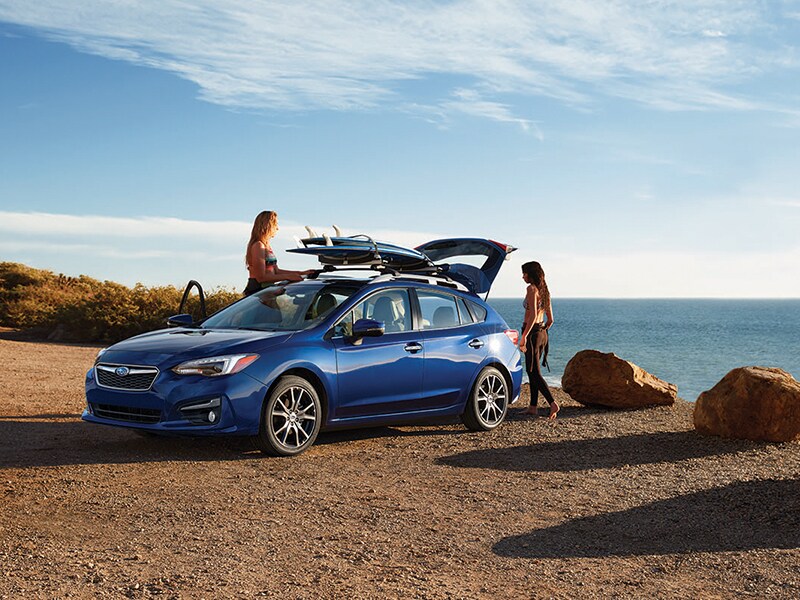 Subaru Buying Advantages
Outright ownership once auto loan is covered
Monthly payments build equity in vehicle
No mileage limitations
No wear-and-tear or contractual fees
Flexibility to sell vehicle or trade-in at any time
Flexibility to customize with parts and accessories


Verdict
If the prospect of ownership and a mileage-free, restriction-free driving experience appeals to you, then financing your next new Subaru model at our Hanover, PA dealership might be the right option.
Explore the Subaru Buy Versus Lease Decision Further
Want to review more specifics and consult with finance experts about your options? Reach out today! Our team looks forward to scheduling a consultation and assisting in every way we can.
Hours
Monday

09:00am - 07:00pm

Tuesday

09:00am - 07:00pm

Wednesday

09:00am - 07:00pm

Thursday

09:00am - 07:00pm

Friday

09:00am - 06:00pm

Saturday

09:00am - 03:00pm

Sunday

Closed