Welcome to Our Lawrence Subaru Finance Center!
If you're in the market for a new vehicle, you've undoubtedly already considered which auto-financing options are in your best interest.  Whether you're buying or leasing something new or used, we've got all your needs covered and more here at Lawrence Subaru!  When it comes to the car-buying process, auto-financing is hands-down one of the most stressful pieces of the puzzle.  With a myriad of available options at your disposal, it might seem intimidating at first deciding which route you'd like to take.  But this year at Lawrence Subaru, we're reinventing the auto financing process to ensure that everyone is satisfied with the option that they choose.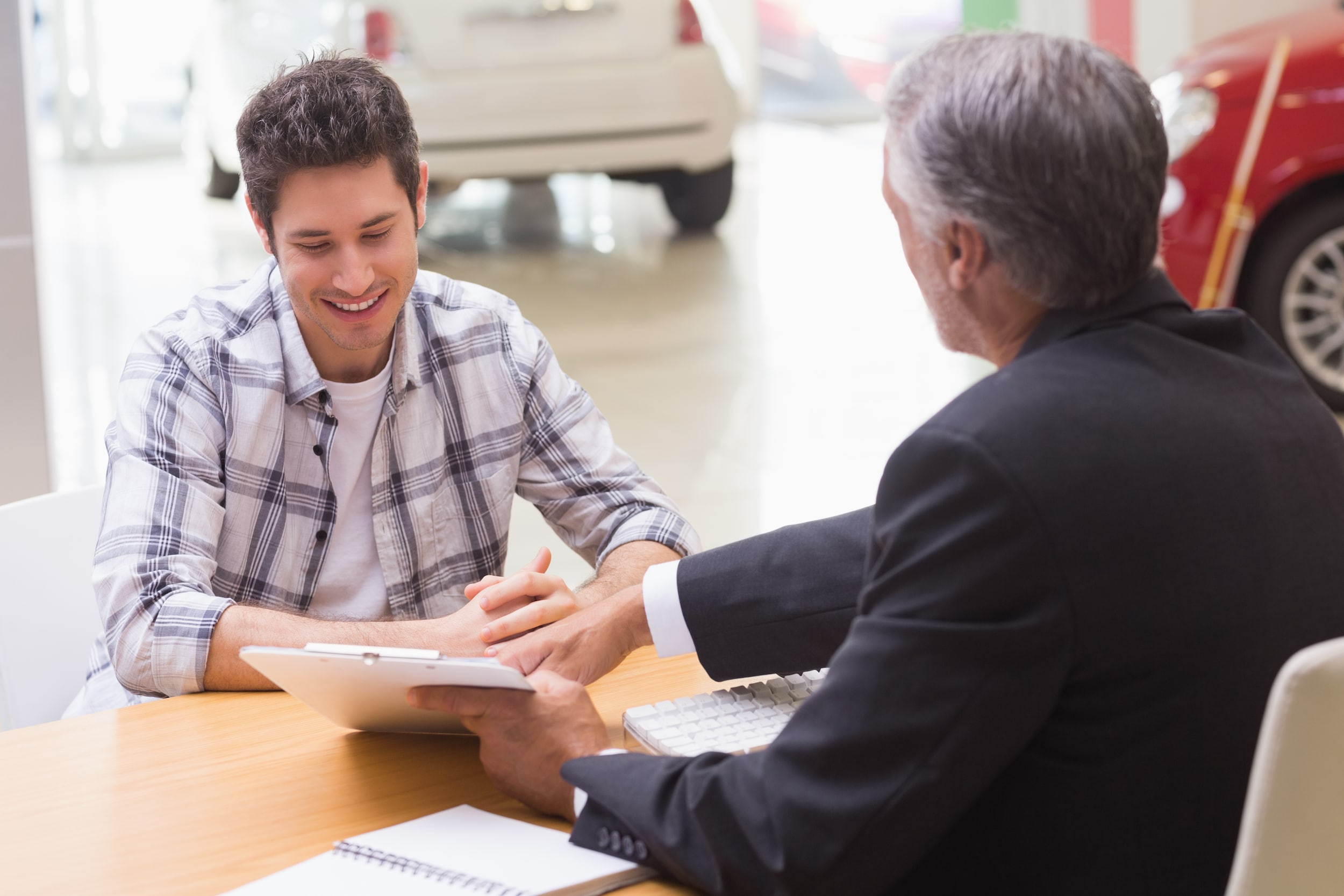 Benefits of Financing with Lawrence Subaru
A respected automotive institution for the people of Hanover, PA, our Lawrence Subaru dealership is dedicated to making your car-shopping experience stress-free this holiday season.  Explore our new inventory for a variety of adventure-ready Subaru models, including the new Subaru Outback, Forester, and Crosstrek, for a model that's right for you.  Afterward, take some time to sit and speak with a member of our finance team to begin discussing how you'd like to pay for your new vehicle.  Here at Lawrence Subaru, we've got an excellent financial staff that works to ensure that you choose an auto financing solution that best fits your budget.
When contemplating which financing solution is best suited for you, consider the advantages of buying vs. leasing. As both are great options, what it boils down to is your budget and how much money you can afford to spend upfront.  Buying gets you eventual ownership, which although it costs more initially, you ultimately get what you pay for.  Ownership comes in many forms and allows you to drive unrestricted by mileage and to customize your vehicle however you want.  When you decide to buy, you will pay less money over time and will be able to sell or trade-in your vehicle once your loan is paid off.
Leasing, on the other hand, is ideal for any customer shopping on a budget who can't afford to pay too much upfront.  With a lower monthly payment plan, leasing keeps money in your pocket and still allows you to drive one of the newest Subaru models here on our lot.  Integrated with the latest technology and advanced safety features, the vehicles featured in our new inventory are yours to choose from when deciding which vehicle you'd like to lease.  Additionally, leasing is generally covered under warranty, which means you won't have to pay out of pocket for regularly scheduled maintenance and repairs.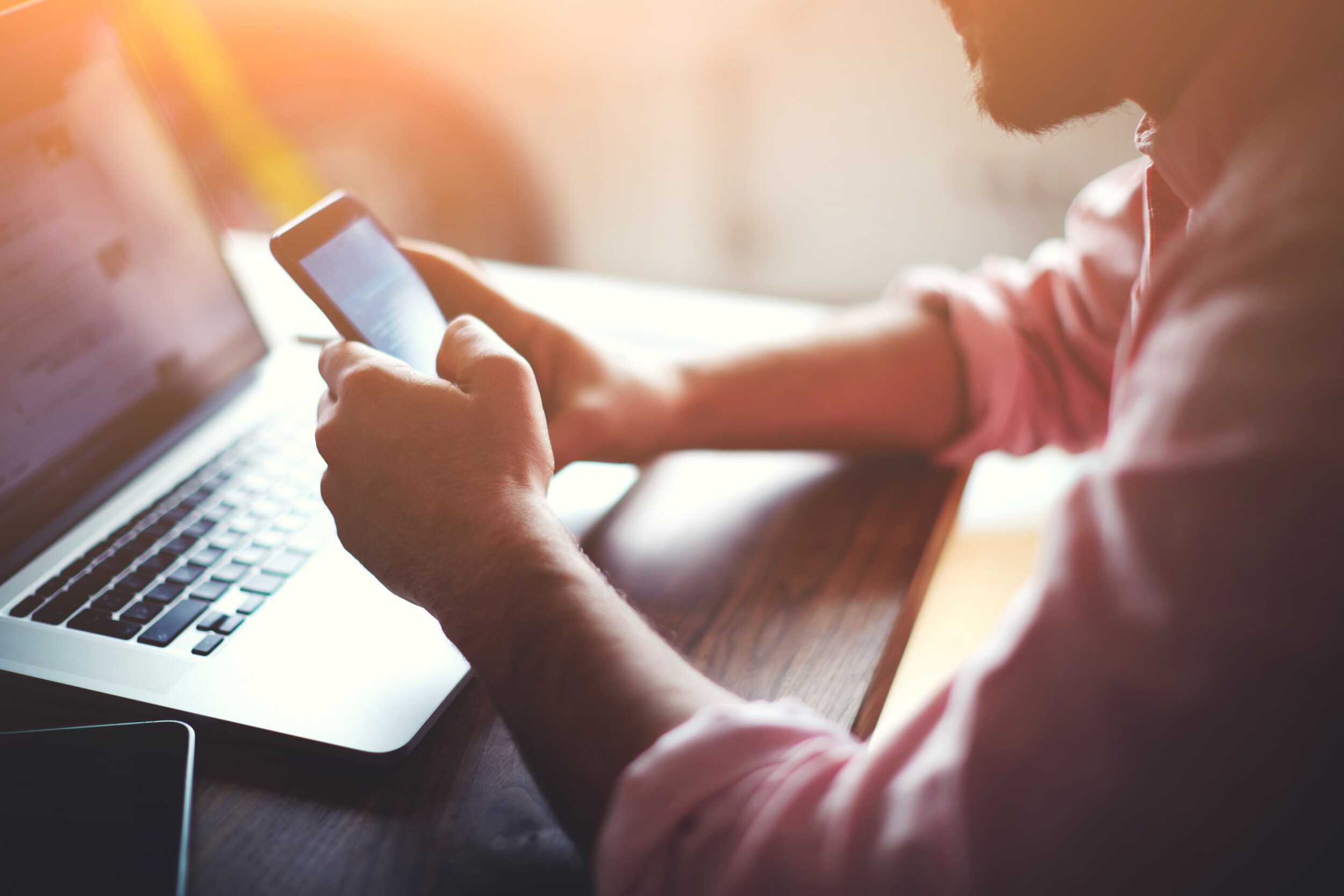 Start the Auto Financing Process Online
To make things even easier for our customers, we've developed an online financing application that's very straightforward and easy to fill out.  If you can't make it to our dealership in person, our online financing tools are designed to help make shopping for your next vehicle hassle-free.  Start by inputting your name, address, and contact information so that our staff can contact you regarding your application status.  Next, indicate your purchase timeline to let our staff know how urgent your new vehicle purchase is.  Afterward, you can sit back and wait to be contacted while exploring our new inventory for a new Subaru model that you like best!
For more information and to speak with a dedicated member of our finance team, please call, click, or visit us in person at our Lawrence Subaru dealership today!  Offering drivers with an array of affordable lease offers and new vehicle incentive deals, you won't want to miss out on the auto financing opportunity of a lifetime!  We look forward to working with you!